Wolfgang Orthuber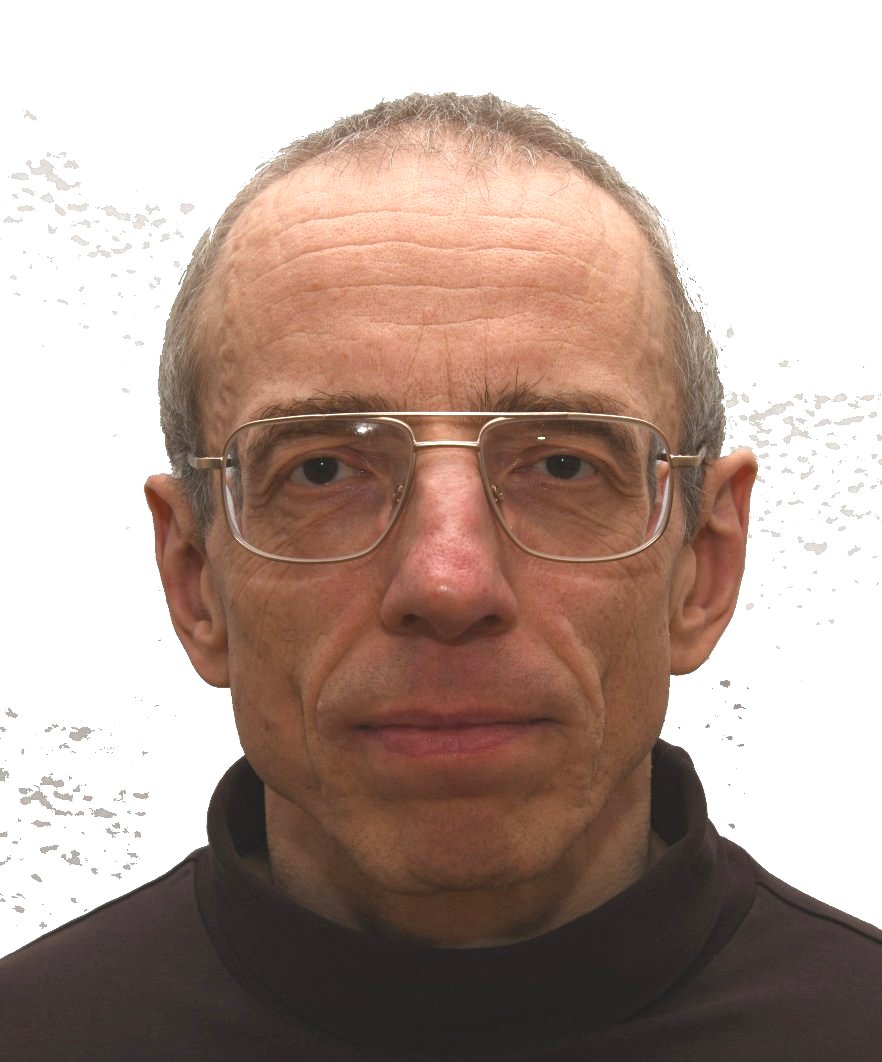 2011-2021
Vice Director of the Department of Orthodontics of University Medical Center Schleswig-Holstein
2000
Mathematician (Dipl.-Math.)
(Diploma II, good and very good results)
1996-2000
Study of mathematics at the FernUniversität Hagen
1993
Orthodontist
1990
Dentist at the Department of Orthodontics of University Medical Center Schleswig-Holstein
1988
Dr. med. dent.
1986-1990
Assistant doctor at the polyclinic for prosthodontics of Ludwig Maximilian University of Munich
1986
Dentist
1982-1986
Study of dental medicine at the Ludwig Maximilian University of Munich
1980-1982
Study of human medicine at the University Regensburg until medical preliminary examination
1980
General qualification for university entrance (Abitur), BayBFG award
In the 1980s and 1990s, just early in my professional career, I initiated and helped develop a precise method for computer-assisted bending of orthodontic wires. The method was patented both in the EU and the US later. In the 1990s then I worked together with a development team from Berlin. This team developed fully to a special technology solution provider of individualized orthodontic care in short time, and later set up OraMetrix Inc. In 1998 the mentioned patent was acquired by OraMetrix Inc, which meanwhile became a subcompany of Dentsply Sirona, the large worldwide supplier and provider of dental products and technique.

2004 I started to focus on objectivity in medicine. Medical findings are never fully identical. Therefore findings, which belong to the same rough diagnosis, should be comparable. In general information, which belongs to the same group of "similar" information, should be comparable. A basal analysis disclosed that any information is a selection from a "domain", which is an ordered common "set of possibilities". For comparability the domain of information must be the same for sender and all receivers of the information. There is a far reaching possibility for generalization: Any digital information consists of number sequences which represent such a selection from a (multidimensional) domain. The efficient global (online) definition of this set is possible. Thus, all users can define searchable efficient digital information globally uniformly by online definition of its domain. 2012 I developed a numeric search engine to demonstrate precise searchability of such user defined information. The global application of the concept has substantial technical potential. Worldwide comparison and search of precise data is possible, e.g. of real medical findings, treatment and results. Thus, a single search result using measurements from a certain patient can yield anonymized individually adapted statistics from worldwide data, more meaningful than an elaborate scientific study in 2021. The principle can be applied generally to online defined information, e.g. from science or industry or other objectifiable areas. If you are interested, don't hesitate to contact me.

--------------------------------

Some publications

Relevant concerning digital data structure: 17, 18, 19, 20, 21, 22, 23
























--------------------------------

The following list contains some publications to foundations of physics. The approach 1002 and 1005 to proper time and to geometry 1006 is in the year 2020 still unusual. However, it is only consistent to search for an information theoretic approach also in fundamental physics.









A common set of possibilities (domain) is always PREcondition for information exchange. Most plausible conclusion: Geometry results as statistical consequence.